WELCOME!
welcome to my resource carrd! This is where my portfolio and the codes I bookmark are here as long with a few graphics and fonts that caught my eye! I hope this carrd can be very useful for your carrd and neocities needs! if you're interested to see my portfolio click on the photo beside itclick here for the new cboxclick here for old cboxnone of the codes or fonts are mine these are all for bookmarking and personal use.cr finderqirl ib angeidiarys
LOGS!
12/31 added skill bar codes!11/20 new theme once more + more resources added!5/19 birthday of mist.drr.ac!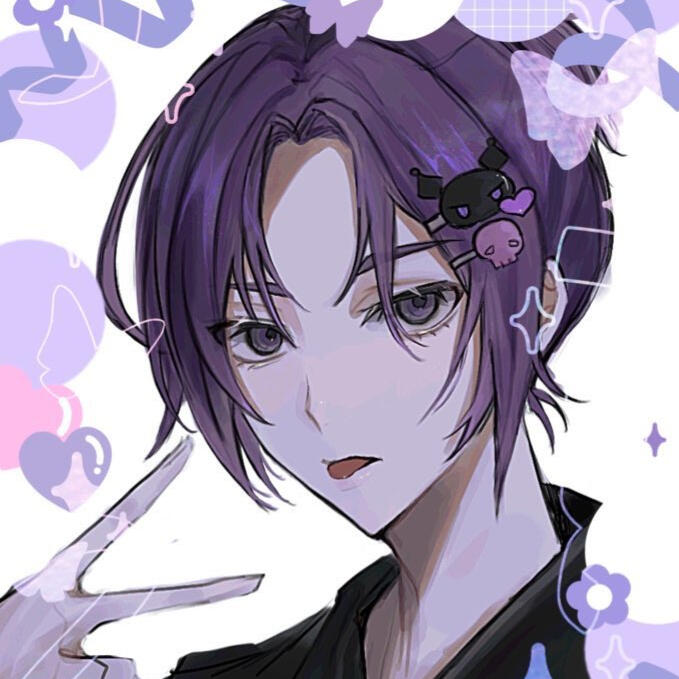 FONTS
all fonts displayed here are friendly for pro standard, pro plus and neocities only! pro lite and non pro can't use the specific fonts here!